The article highlights five popular sportswear brands among Kenyan athletes, focusing on their unique features and impact on athletic performance
Kenya has long been celebrated as a powerhouse in the world of athletics producing some of the most iconic and record-breaking athletes in history.
From marathon champions to track and field stars, Kenyan athletes have consistently dominated international competitions. Beyond their incredible talent and dedication to training, one aspect that often goes unnoticed is their choice of sportswear.
Pulse Sports explore the five most popular sportswear labels worn by Kenyan athletes, shedding light on the brands that play a significant role in their success.
5 popular sportswear brands among Kenyan athletes
Nike
Nike, the global sportswear giant, has a strong presence in Kenya's athletics scene.
Known for its cutting-edge technology and innovative designs, Nike has been the preferred choice of many Kenyan athletes for decades.
The brand's commitment to performance excellence aligns perfectly with the aspirations of Kenyan athletes to break records and claim victories on the world stage.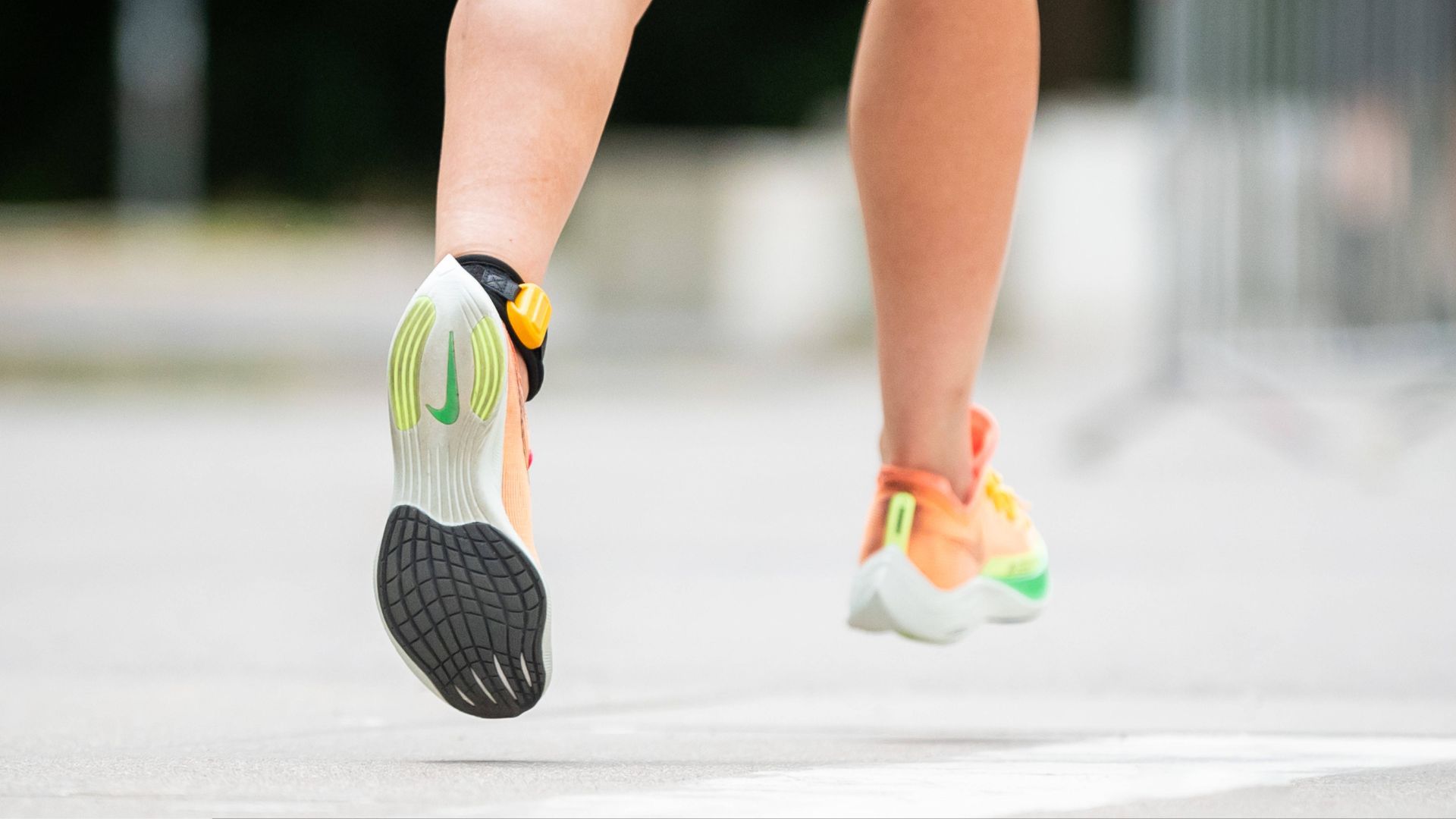 Nike's range of running shoes, including the legendary Nike Zoom Vaporfly series, has been favored by Kenyan marathon runners.
These shoes are designed to maximize speed and provide superior cushioning, which are crucial factors in marathon races.
Notable Kenyan athletes like Eliud Kipchoge, who broke the two-hour marathon barrier, have been seen wearing Nike's Vaporfly shoes during their record-breaking runs.
Apart from footwear, Nike's extensive line of sportswear, including compression garments, training apparel, and accessories, is widely embraced by Kenyan athletes.
The brand's iconic swoosh logo has become a symbol of excellence in the world of sports, and Kenyan athletes proudly wear it as they chase their dreams on the track and roads.
Adidas
Adidas is another prominent brand in Kenya's athletic landscape. The German sportswear giant has a rich history of supporting athletes worldwide, and Kenyan athletes are no exception.
Adidas is known for its commitment to sustainability and innovation, which resonates with the environmentally conscious athletes of Kenya.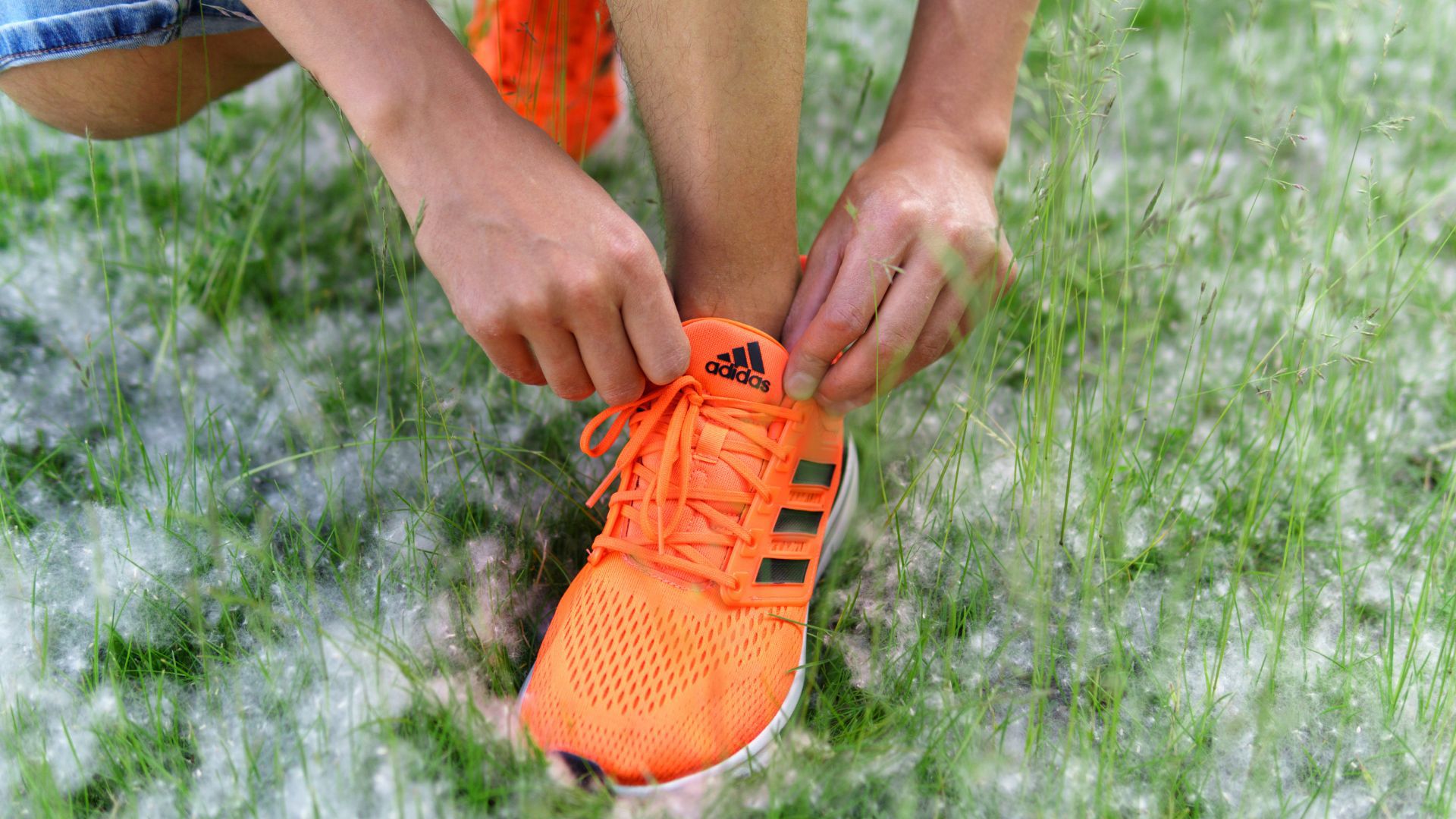 One of Adidas' most popular lines among Kenyan athletes is the Adizero series, known for its lightweight design and exceptional performance capabilities.
These shoes are favored by Kenyan middle-distance and track runners who rely on speed and agility.
Adidas has also introduced Boost technology, which provides superior energy return and comfort, making it an attractive choice for Kenyan athletes during their rigorous training sessions.
In addition to footwear, Adidas offers a wide range of training apparel and accessories designed to enhance performance and comfort. Kenyan athletes appreciate the brand's dedication to sustainability and ethical production practices, making them proud to wear the iconic three stripes during competitions and training.
Puma
Puma, a brand with a strong heritage in sports, has found its place among Kenyan athletes as well.
Puma is known for its bold and stylish designs, and this aesthetic appeal resonates with Kenyan athletes who want to look dapper while performing at their best.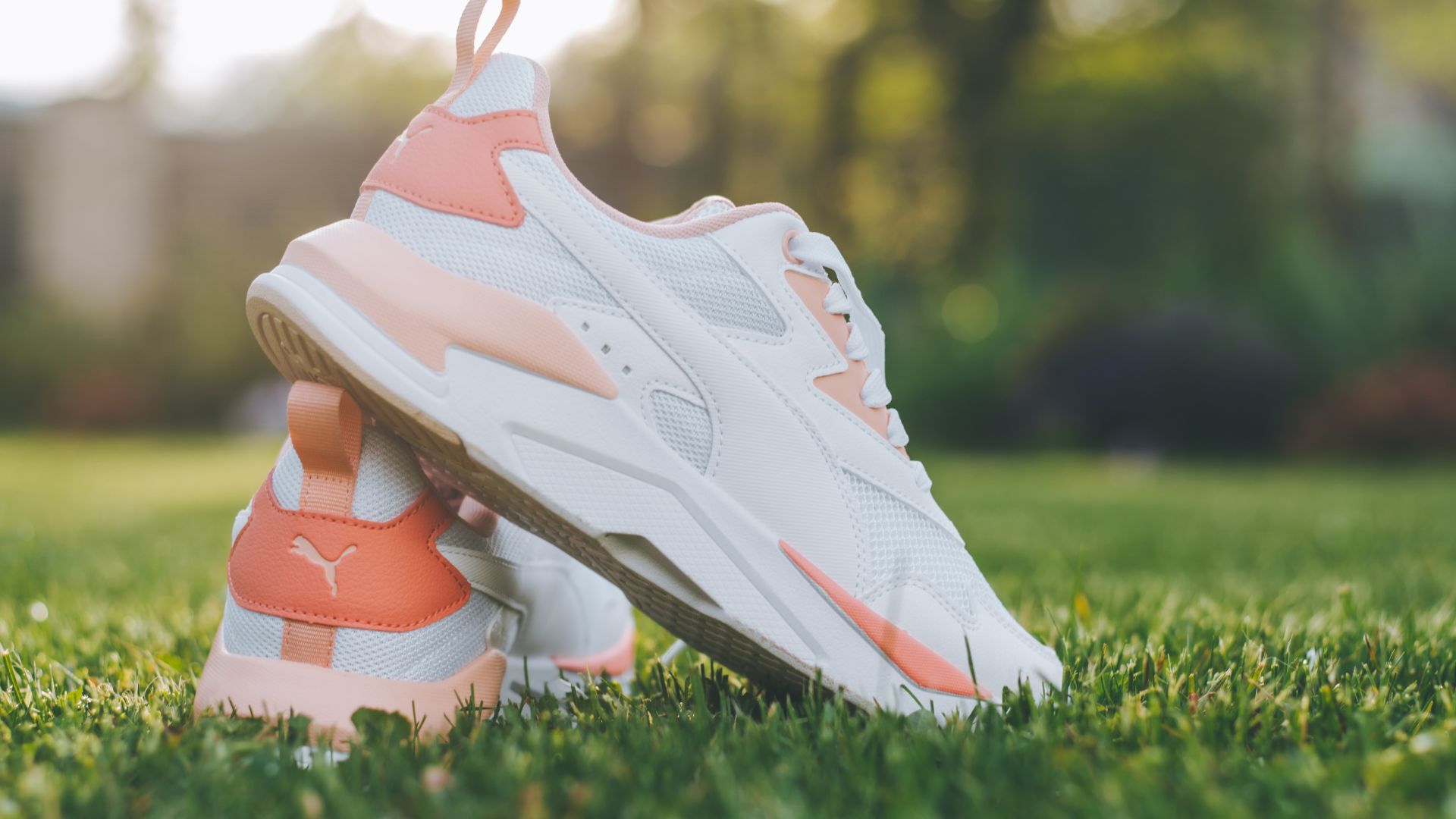 The brand's running shoes, such as the Puma Speed series, have gained popularity among Kenyan sprinters and middle-distance runners. These shoes offer a combination of speed, stability, and style that aligns well with the needs and preferences of Kenyan athletes.
Puma's commitment to sustainability and corporate responsibility is also appreciated by Kenyan athletes, who are increasingly mindful of the environmental impact of their choices.
The brand's innovative use of sustainable materials and ethical manufacturing processes makes it a responsible choice for athletes who want to make a positive impact both on and off the track.
New Balance
New Balance, an American sportswear brand, has made significant inroads into the Kenyan athletic community.
Known for its dedication to fit and comfort, New Balance has gained a reputation among Kenyan athletes for producing some of the most comfortable running shoes on the market.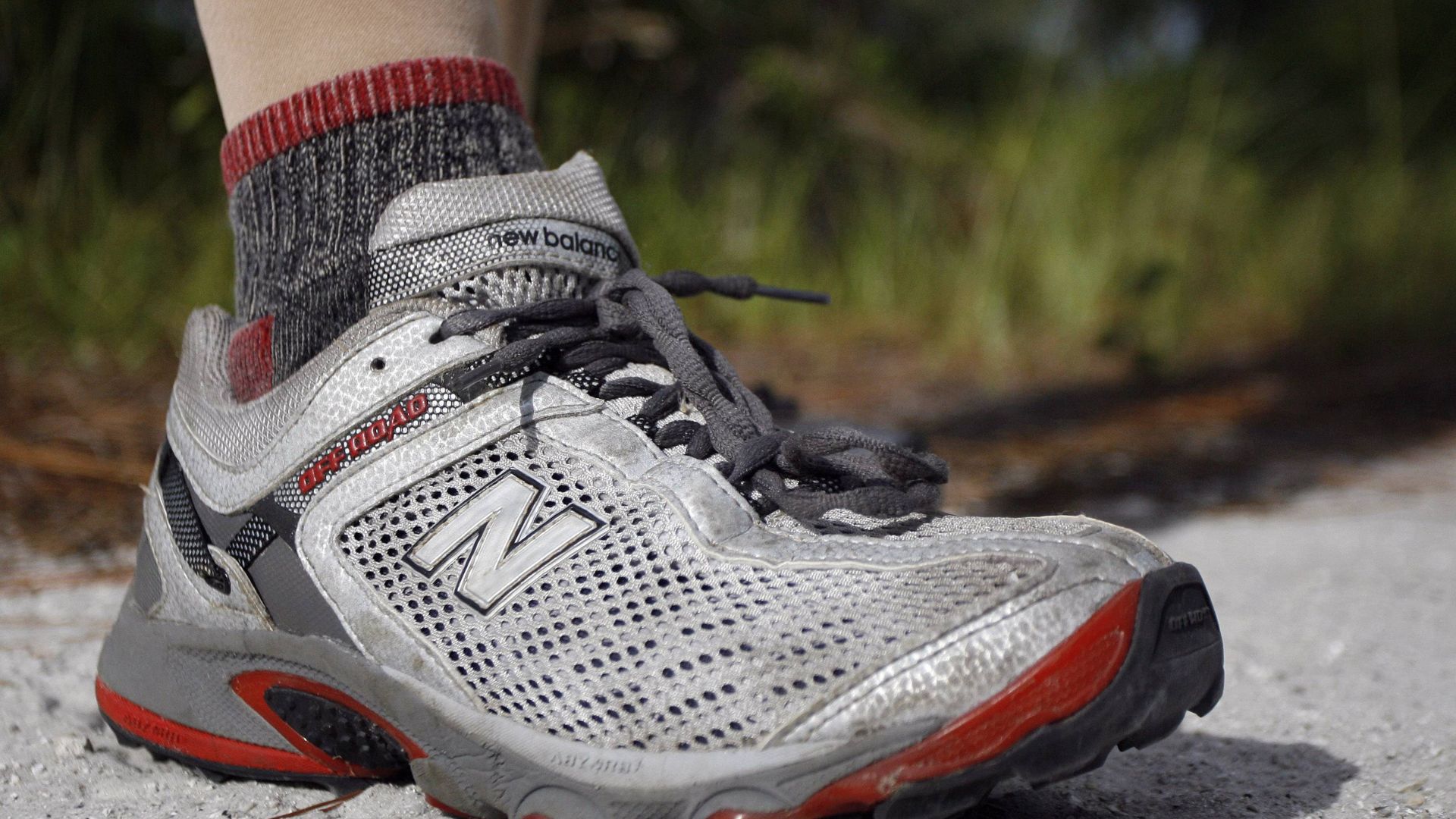 Kenyan long-distance runners often turn to New Balance for their training and racing footwear.
The brand's Fresh Foam and FuelCell technologies provide superior cushioning and responsiveness, making them ideal for marathon and long-distance races.
Kenyan athletes appreciate the balance of comfort and performance that New Balance offers.
Aside from running shoes, New Balance's commitment to innovation extends to its apparel and accessories.
Asics
Asics, a Japanese sportswear brand, has a strong presence in Kenya's athletics scene, particularly among long-distance and marathon runners.
Asics is known for its meticulous attention to detail and commitment to providing athletes with the best possible performance gear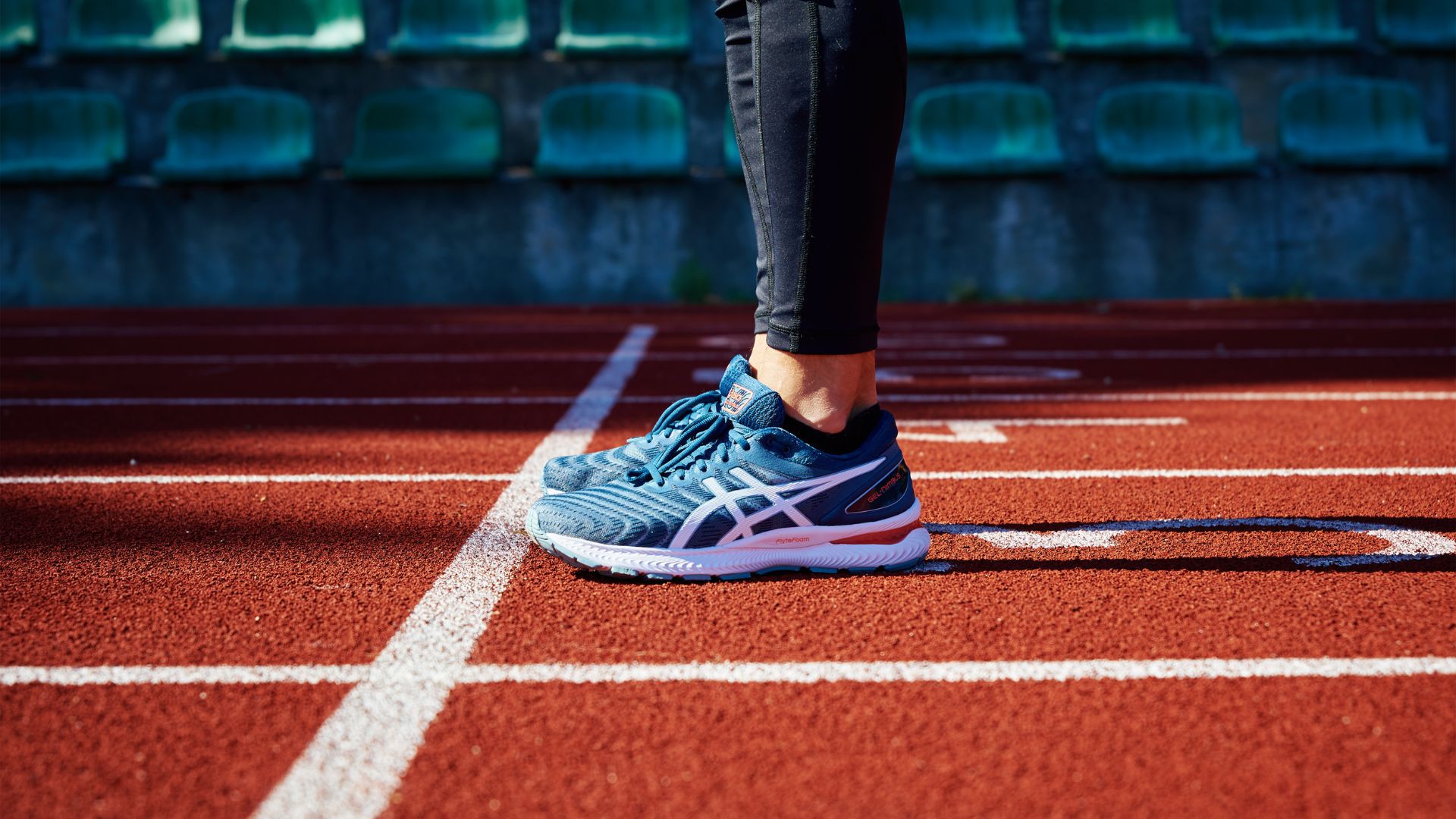 Kenyan marathon runners, in particular, have been seen wearing Asics shoes during major international races.
The brand's GEL cushioning technology provides exceptional comfort and shock absorption, which is essential for athletes enduring the rigors of marathon running.
In addition to footwear, Asics offers a wide range of training apparel and accessories designed to enhance performance and support athletes in their pursuit of excellence.
Kenyan athletes trust Asics for its dedication to quality and performance, making it a popular choice among those who compete at the highest levels.