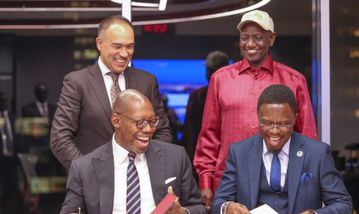 On Friday, Kenya signed an agreement with the National Football Association which will help develop basketball in the country.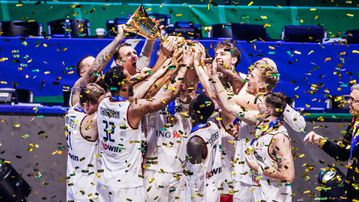 Germany clinched their first-ever FIBA Basketball World Cup title in a nail-biting final against Serbia at Manila's Mall of Asia Arena.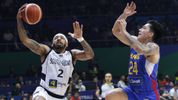 Coach Royal Ivey overflows with emotion as South Sudan secures maiden Olympics basketball qualification, fueled by resilience and sweat.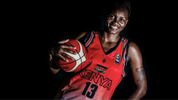 Victor Wanyama's sister has taken her talents to Lithuania, signing a one-year contract with BC Krepsino Siaulai.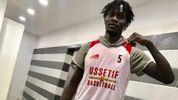 Dynamo BBC beat defending champions Urunani 70-50 to reclaim the national title.