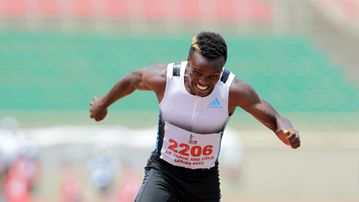 The meet has so far attracted 155 women and 344 men.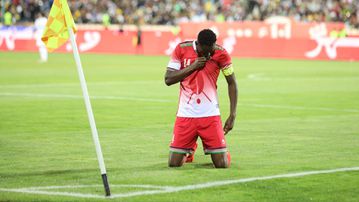 Kenya lost their first match on the international stage since FIFA lifted the suspension.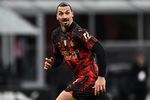 AC Milan's Zlatan Ibrahimovic could be set for another spell on the sidelines

The principal debt remains at $650m, but the change in the exchange rate means the club now owes £535.7m.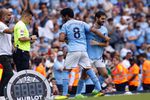 Barcelona's quest to sign Ilkay Gundogan has taken a significant blow following his agent's statements