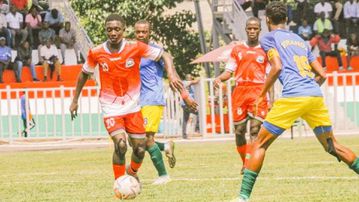 Kenyan prodigy Aldrine Kibet shares a transformative journey from school triumph to Nastic Soccer Academy in Spain.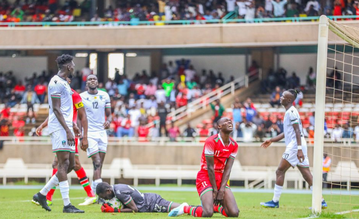 Harambee Stars remain 110th in the latest FIFA World rankings after losing to Gabon and beating Seychelles in their opening two 2026 FIFA World Cup qualifying games.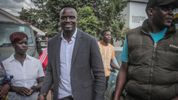 McDonald Mariga has urged coaches to shun treating their players like children and embrace the style of coaching from abroad.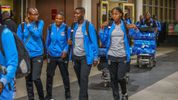 The Botswana Zebras have touched down in Kenya in time for Wednesday's final round of the 2024 Women's Africa Cup of Nations qualifier against Harambee Starlets

The youngster plays as a right back at Gor Mahia but is more advance in the national team.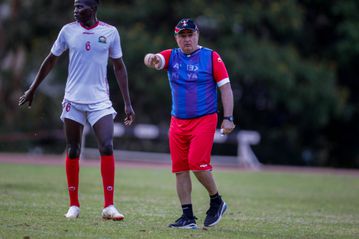 Harambee Stars coach Engin Firat has disclosed that he is planning on having a friendly match between Kenya and either France or Italy next summer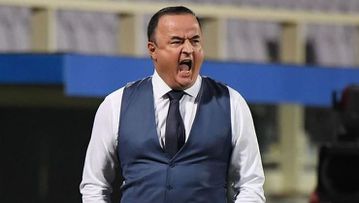 Kenya will play their next World Cup qualifiers against Ivory Coast and the Gambia at home.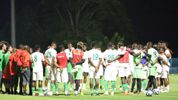 A leading football expert has explained why Kenyan players are struggling to make the cut in European teams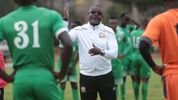 The former Harambee Stars coach believes Kenya have every chance to qualify for the 2026 World Cup if they sort out certain things before their next match.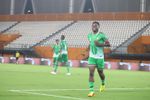 Omala scored his maiden goal for Harambee Stars having come on as a substitute in the side's 5-0 rout of Seychelles.