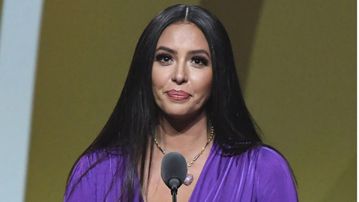 Kobe's wife Vanessa Bryant received $29 million over crash photos.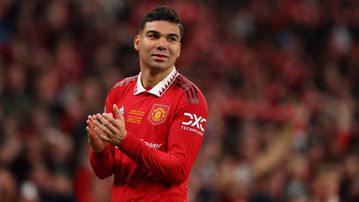 Casemiro has been of great help at Manchester United ever since he joined the club from Madrid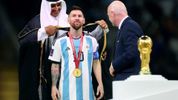 The embroidery of the bisht is apparently made from pure gold and silver.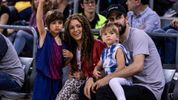 Infidelity is nothing to be proud of, but Barcelona's Gerard Pique is not the first.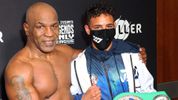 Legendary retired boxer Mike Tyson was caught on camera raining down multiple punches on a plane passenger.