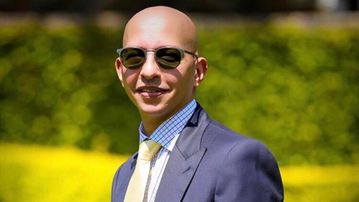 Mutai noted that he wants to ensure the men qualify for the 2027 World Cup.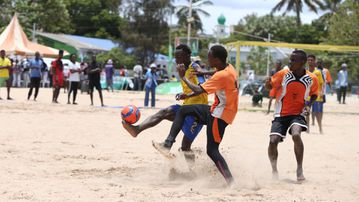 Omanyala is also confident that the country can host the Africa and World Beach Games.

Elsewhere, Newbies Post Bank turned the tables as they dominated the match against Nairobi Water to win 3-0.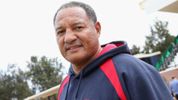 With his vast experience, Paarwater seeks closer collaboration with assistants Katywa and Olago.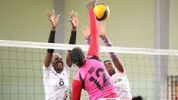 Elsewhere, Kenya Defense Forces secured a hard-fought 3-2 win over Nairobi Prisons.