Gabriel Paulista has heap praise on Valencia supporters after racial comments toward Real Madrid winger Vinicius Jr.
Vinicius was racially abused by the Valencia fans during their 1-0 loss at the Mestalla stadium on Sunday.
The Brazilian has experienced racism in Spain in recent times, with Valencia fans said to have insulted him by saying racial comments towards him.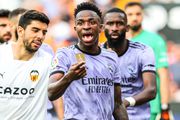 Real Madrid have announced they're taking to court over the racism suffered by their star, Vinicius Jnr.
Despite the fact that home fans occasionally racially attacked Madrid winger Vinicius Jnr throughout the game, Paulista praised his team's supporters.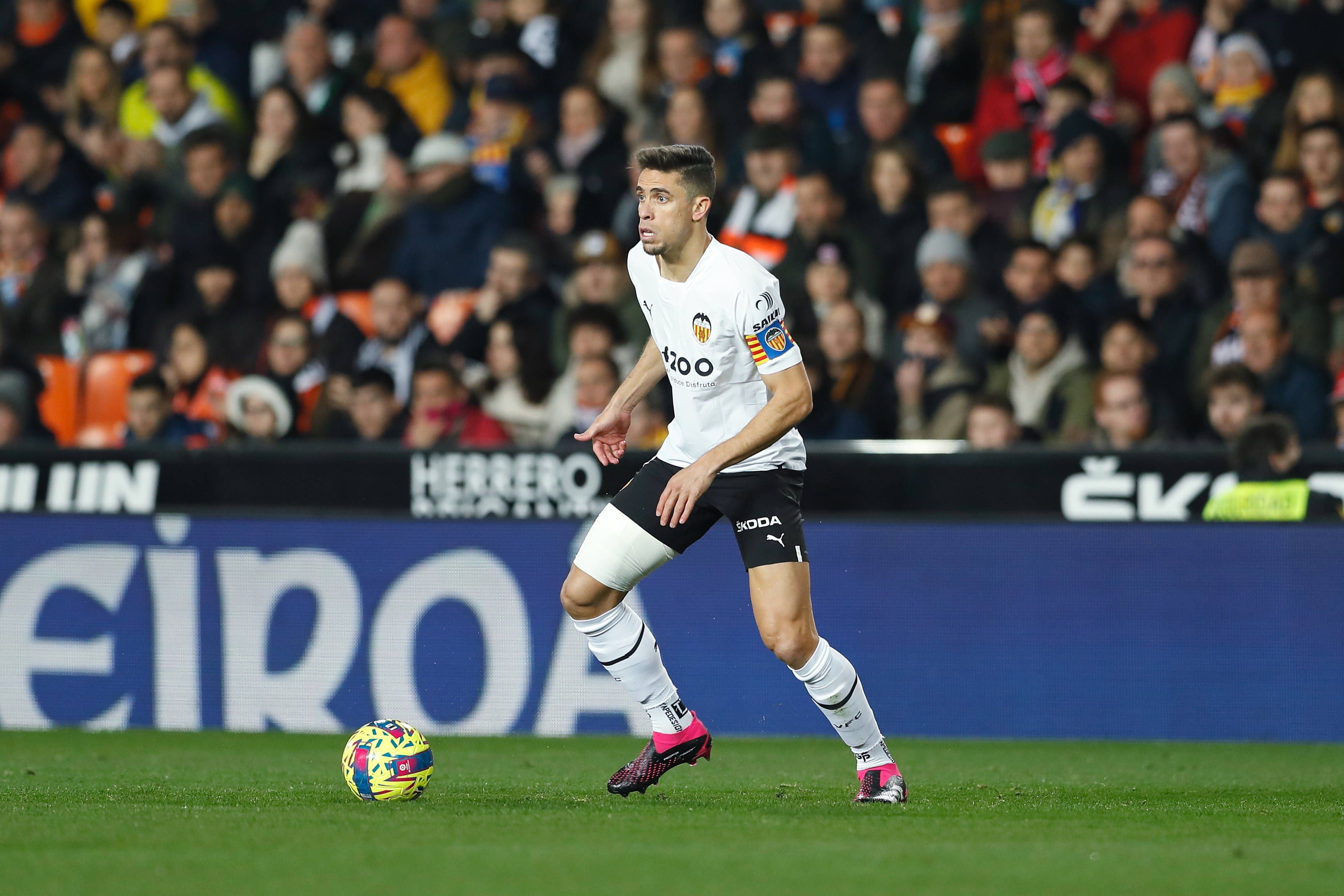 Paulista defends Valencia fans
Following Valencia's triumph over Real Madrid, Paulista has backed Valencia fans despite their racial remarks directed towards Vinicius.
Paulista was suspended for the game against Madrid and was left to watch from the stand as his team secured a 1-0 victory on the night.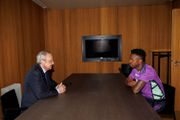 Vinicius Junior has the support of Real Madrid on racism incident after meeting with President Florentino Perez.
However, after the incident between Valencia fans and Vinicius, the Brazilian took to his social media and posted an image of the home crowd captioned with the quote: 'Mestalla, you're the best'.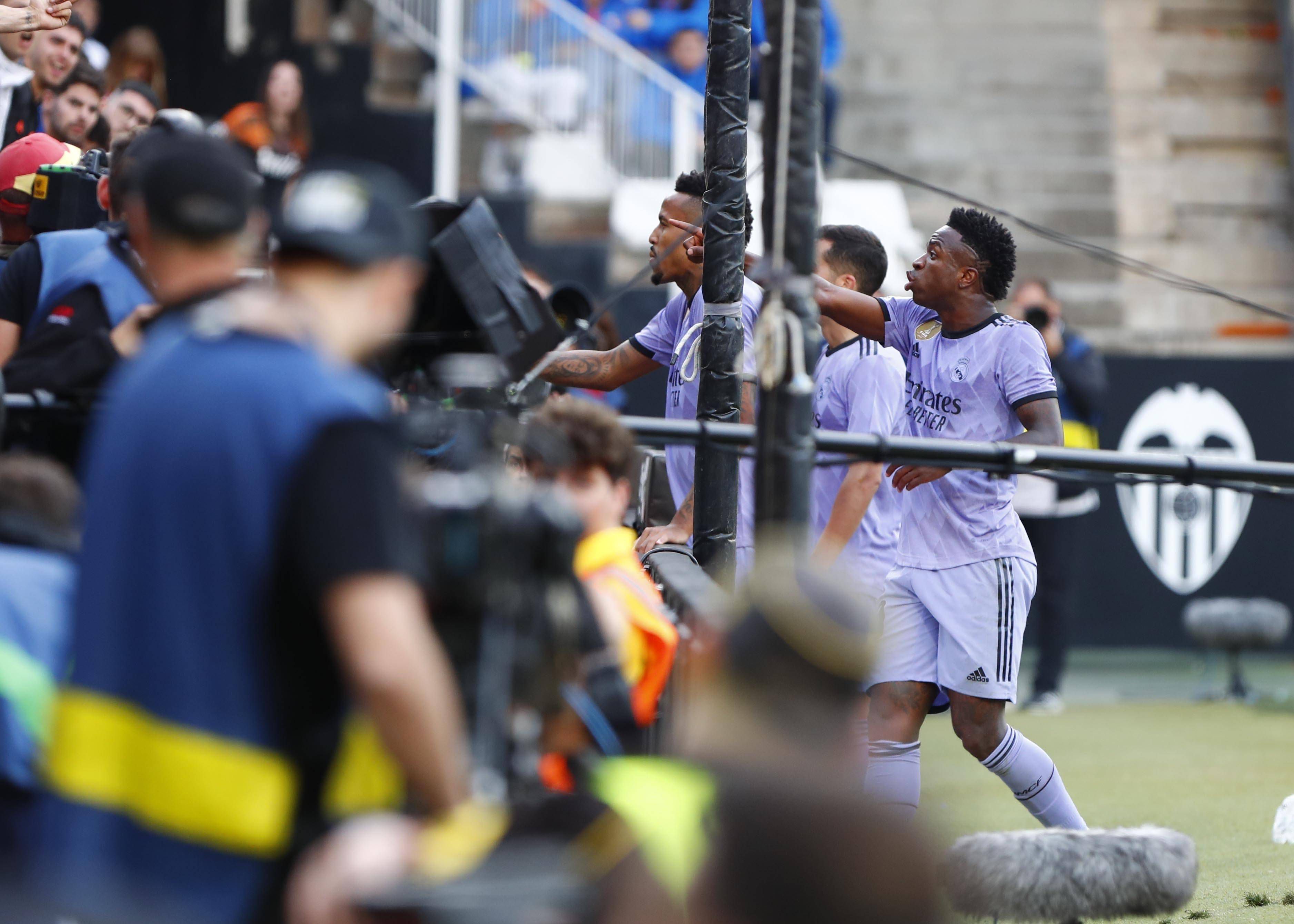 Paulista Instagram comment
Paulista tried to clarify his post on social media after he was criticised for defending the Valencia fans.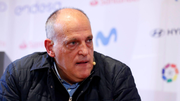 Javier Tebas defends LaLiga after Real Madrid star Vinicius accused the league of inaction the in face of racism.
Posting on Instagram, he said, "The whole stadium calling a person silly is very different from a monkey.
"If there was someone who was racist, they have to pay, yes. My post was for the victory, and the fans were fundamental."
Valencia have made an announcement regarding the incident and said that they will permanently ban every fan involved in Vinicius' racial abuse.