A bad day at the office ended with a tough defeat for Sheffield United against Newcastle United at home.
After a tough defeat at home to Newcastle United, Sheffield United are now under investigation following an incident with a fan.
Sheffield suffered their heaviest-ever defeat after Newcastle United demolished them 8-0 at Bramall Lane on Sunday.
Eight different scorers scored the goals as the Magpies became the first team to have eight different players score in a single Premier League match.
What happened
With the visitors enjoying their impressive performance and victory, the home fans started to hurl missiles at the players.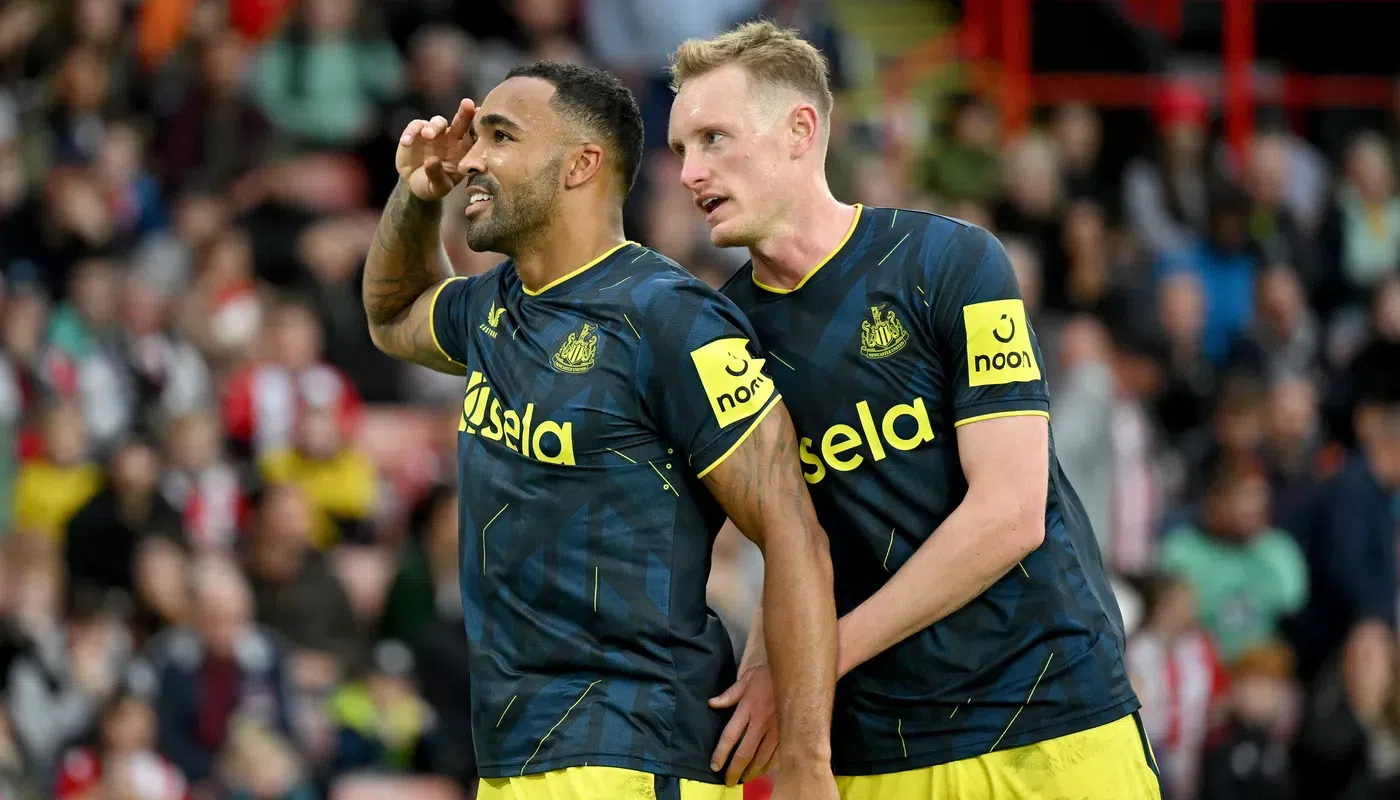 Per the Shields Gazette, one of the projectiles from the fans hit Newcastle's midfielder, Elliot Anderson, who was out celebrating with his teammates.
Stand-in skipper and one of the stars of the day, Kieran Trippier, came to protect his teammates as he told them to move away from the fans.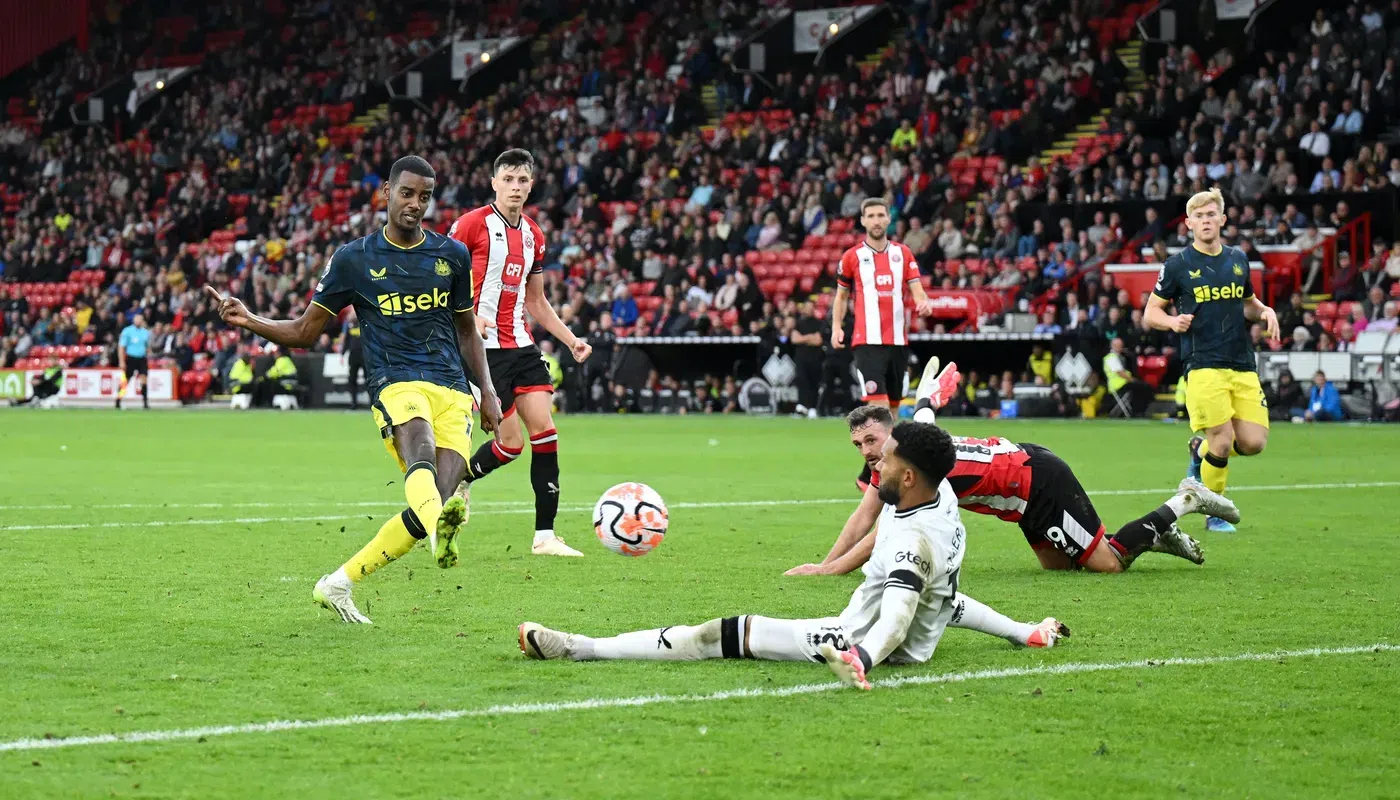 Newcastle boss, Eddie Howe, admitted after the game that he did not see the incident when it happened but spoke to his player.
"Elliot hasn't spoken to me but I did see things thrown from the stand which isn't what we want to see." Howe said.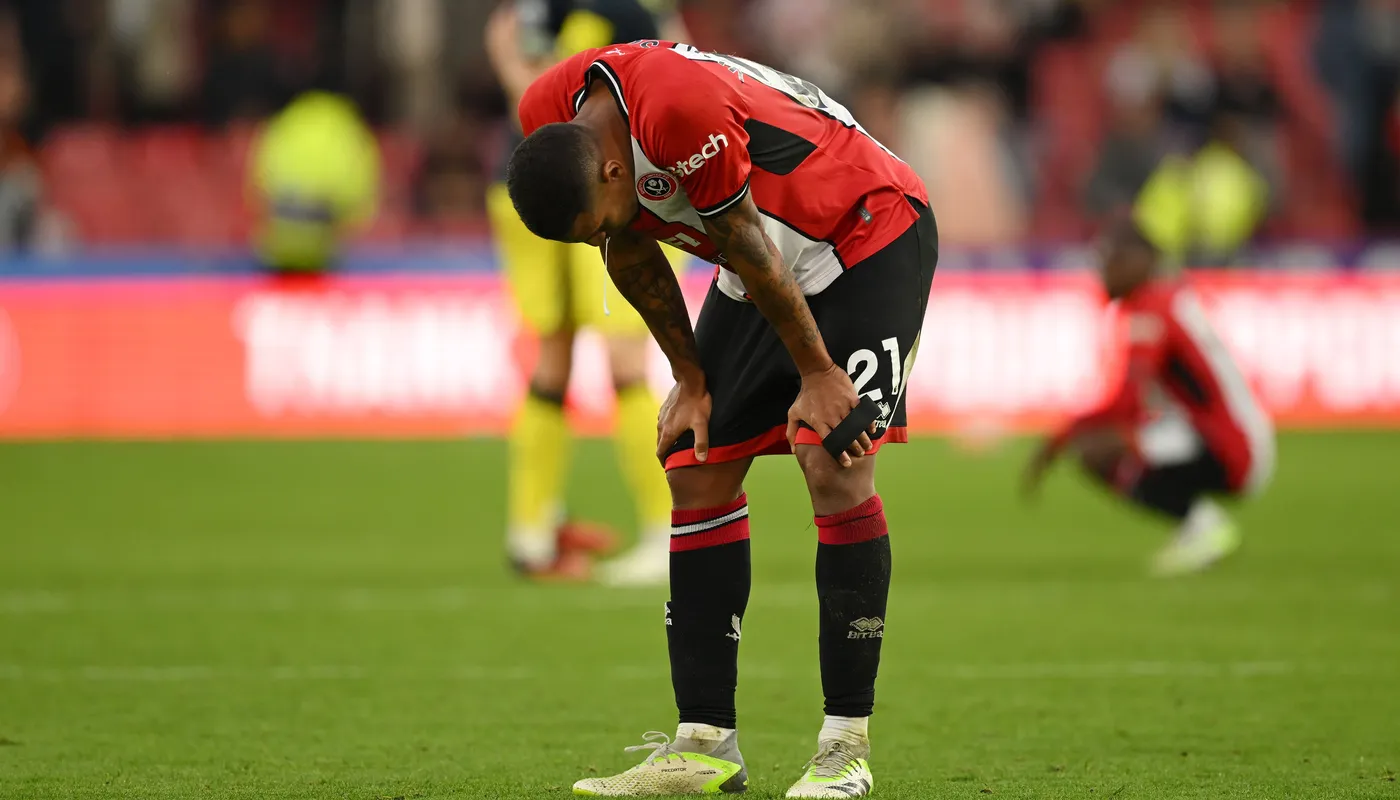 "My thought initially was just for the welfare of the players and hopefully everyone has come through okay," he added.
Sheffield United in FA net
Following the action of their fans, Sheffield United are reportedly facing possible charge from the FA for breaching rule E21.2.
Related content