Legendary striker Zlatan Ibrahimovic has revealed the reason why he snubbed a potential move to Arsenal early in his career.
Ibrahimovic has revealed he turned down the chance to join Arsenal at the start of his career.
In his upcoming interview with British TV personality Piers Morgan, Ibrahimovic said that he was invited by Arsene Wenger for trials at 17 but he had no desire to do a trial.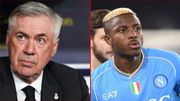 Real Madrid boss Carlo Ancelotti has opened up on the threat posed by the talismanic Victor Osimhen when Los Blancos face Napoli in the UEFA Champions League.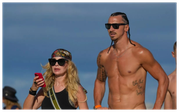 Helena Seger is Zlatan Ibrahimovic's partner and baby mama. However, unlike several partners of footballers, she does not love to be in the media. Before becoming Zlatan's partner, Helena was already financially stable, having started working at the age of 13. Here is everything you need to know about the stunning Helena.
Zlatan on why he snubbed Arsenal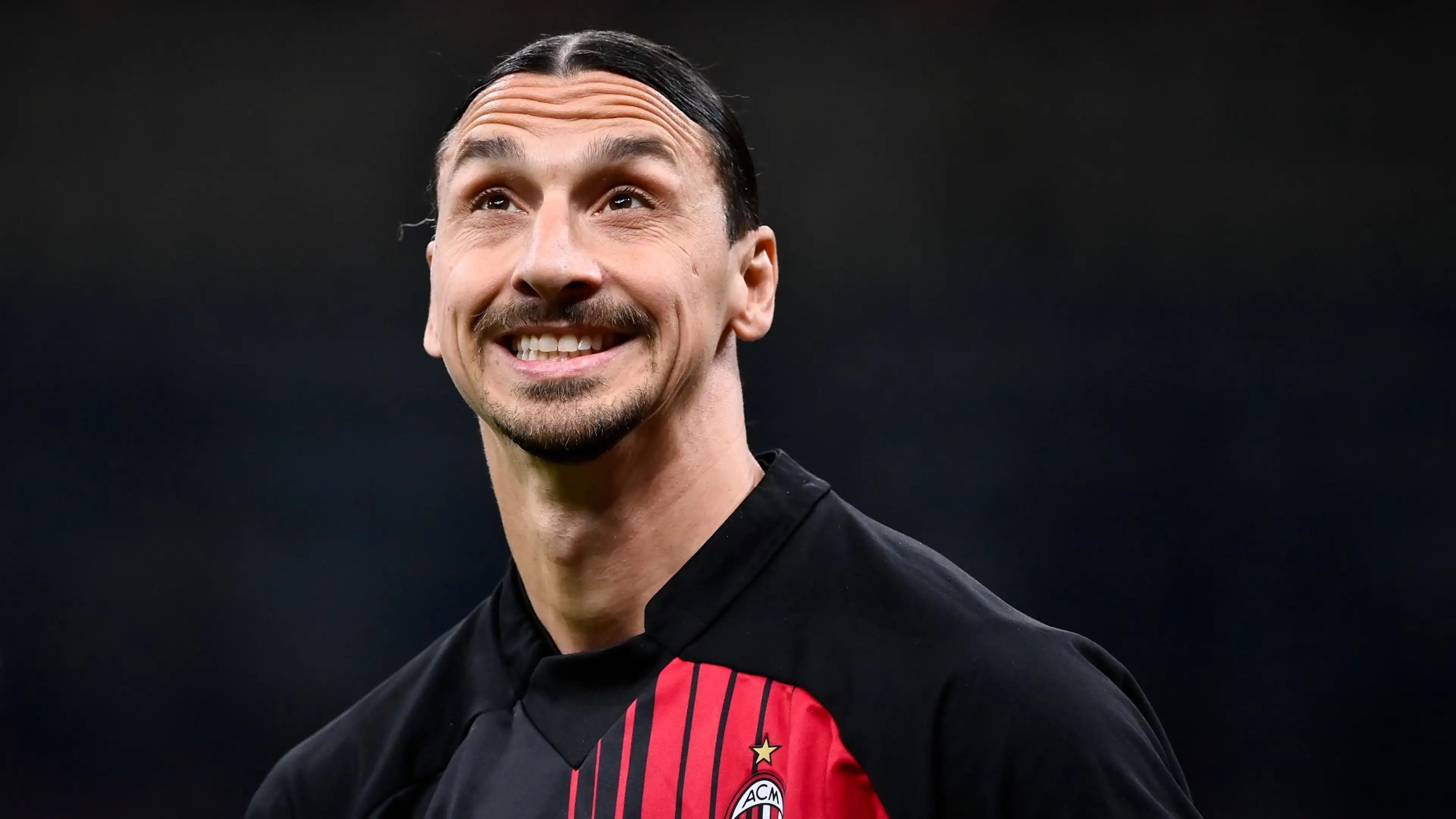 "I didn't go to Arsenal because I don't do trials. No no, you don't understand, I don't do trials. I am the best; f**k the rest."
He added: "Do you want to play with fire? I will be your fire. But you will burn. When I say I am God, do you think I am joking or not? I am not joking."