Arsenal have reportedly evaluated Declan Rice's injury situation, and now have an idea of when he is expected to return.
The 24-year-old was substituted at half-time in the North London derby, for what was reported as a back problem, and the injury was feared to rule him out for a significant amount of time. However, further tests suggest otherwise.
Rice expected to return soon
The England international's back injury was said to have exercabated overnight, leading many to fear a long period on the sidelines.
However, according to the Daily Mail, the former West Ham man is expected to make a speedy recovery and is set to return early and could be involved in the clash between Arsenal and Manchester City which takes place on October 8.
The possibility of a long injury layoff has spooked Gooners, given the current injury status of Thomas Partey, and the shaky showing of Jorginho who came on to replace the former Chelsea academy graduate in the draw against Tottenham.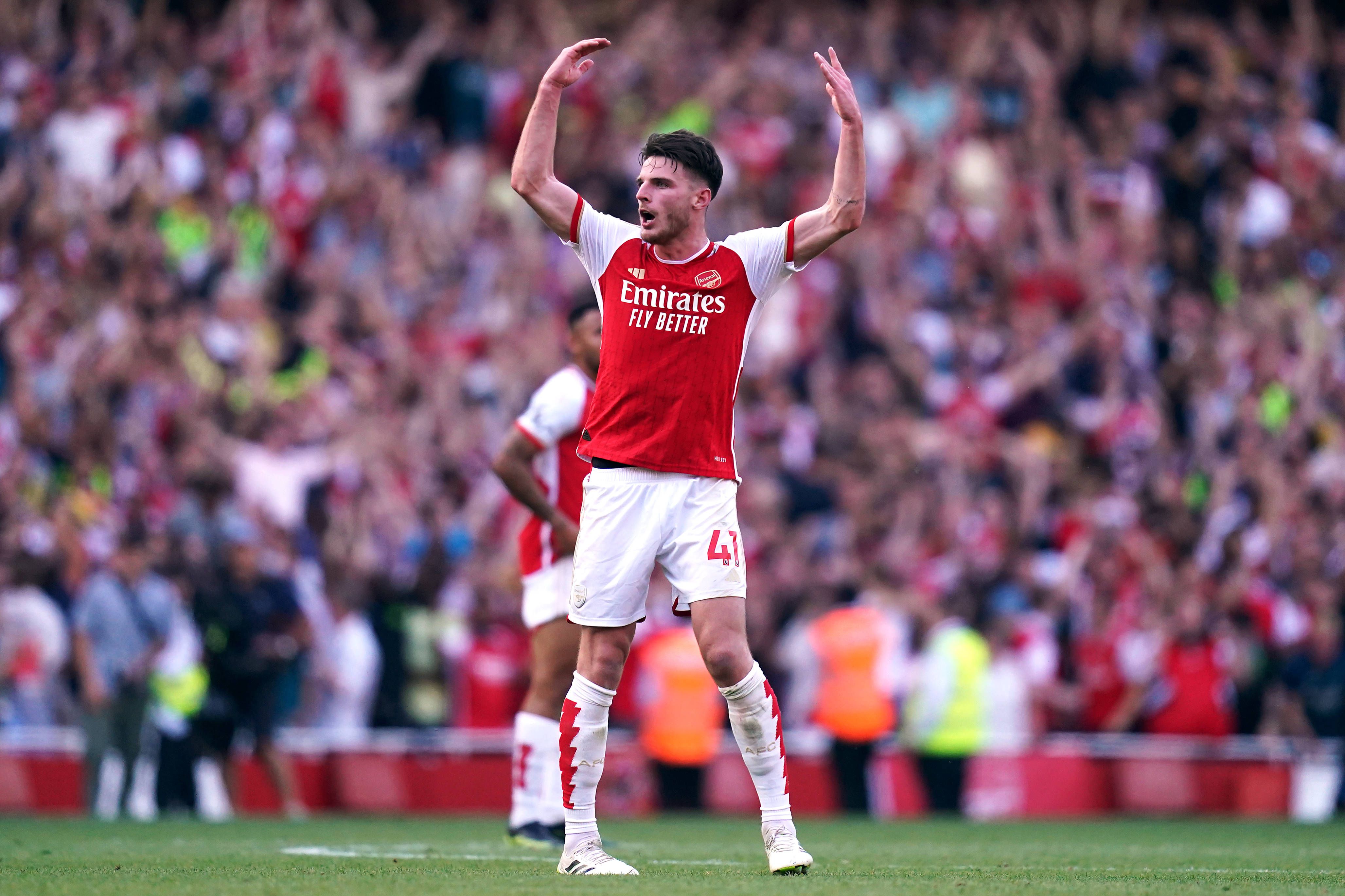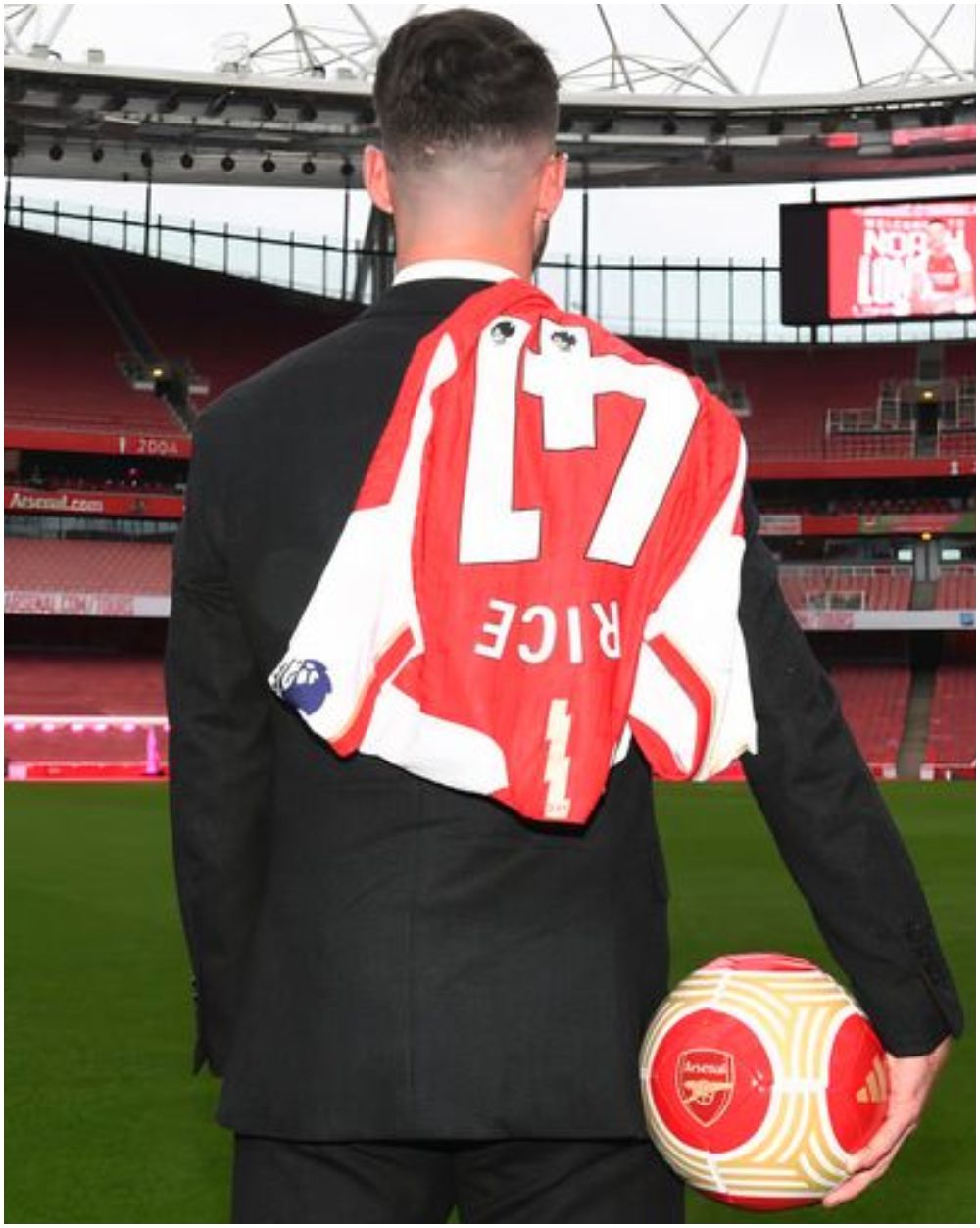 Also, the absence of Rice could effectively negate the advantage Arsenal were handed by the suspension of Rodri who picked up a straight red card against Nottingham Forest.
The Spain international's direct red card in the match for showing Morgan Gibbs-White's neck is an automatic three-match ban which takes him out of contention from the clash that could hold sway in this season's Premier League title race.
Related content