The friendly was set to be played at Nyayo National Stadium on Sunday.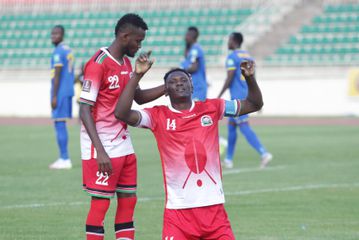 Qatar-based Olunga, Denmark based Anyembe and Zesco shot stopper Otieno have joined the camp.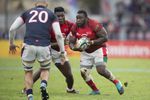 RUGBY
2023-03-21T15:00:00+00:00
Simbas will play in the second tier of the 2023 South African Currie Cup.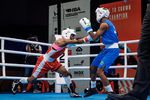 BOXING
2023-03-21T14:10:00+00:00
Ongare was rendered a first-round casualty by Erivan Barut of Turkey.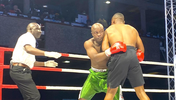 BOXING
2023-03-21T07:15:00+00:00
Karim Mandonga and Kenneth Lukyamuzi are scheduled to fight in Kenya's capital.