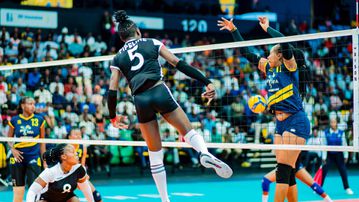 2023 Confederation African Volleyball Zone V championship overshadowed by shockingly small prize.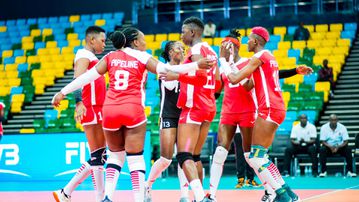 Kenya Pipeline have continued their unbeaten run with a dominant win over Rwanda National Police 3-1 at the CAVB Zone V Club Championships.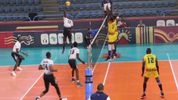 Wafalme have clinched a vital win against Ghana at CAVB African Volleyball Nations Championship in Cairo.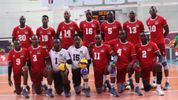 Kenya men's national volleyball team faces Libya after a 3-1 loss to Cameroon in a crucial match to redeem their performance.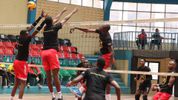 Kenya's men volleyball team are keen to reach where they have not managed before at the continental championships that serves off in Egypt on Sunday