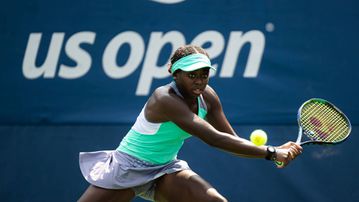 TENNIS
2023-08-12T12:43:00+00:00
The top seed was in a class of her own as she downed Tanzania's Shana Mao in straight sets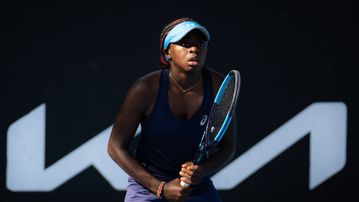 TENNIS
2023-07-30T20:00:00+00:00
The 19-year-old Tennis star says her victory over USA's tennis ace Isabella Harvison was as a result of hard work.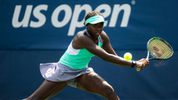 TENNIS
2023-07-15T17:30:00+00:00
Rising star Okutoyi and partner Nyangom claimed victory after a hard-fought battle in Tunisia.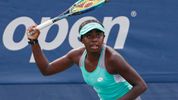 TENNIS
2023-07-14T12:36:00+00:00
Okutoyi and Nyangom are set to face Gonzalez and Rojas in semifinals.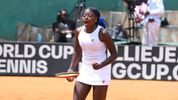 TENNIS
2023-06-28T19:00:00+00:00
The rising tennis star Angela Okutoyi has been honored for resilience and success.