A couple of clubs will not mind signing Pep Guardiola as their next coach as the Spanish manager has a year left in his contract at Man City.
Pep Guardiola will ever be an iconic figure to the fans and his employers at Manchester City following his success at the club.
The Spanish maanger has two years left on his contract at the Etihad will certainly bid farewell to Manchester when his time is done.
The 52-year-old has an impeccaable record with all the teams he has managed including Barcelona and Bayern Munich.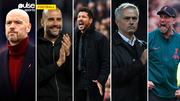 Football coaches are the primary brain behind every team's success in football as far as trophies are concerned. In this article, we will be reviewing the list of highest-paid coaches in world football in 2023.
Here are 5 clubs that clubs could be Guardiola's next destination
1. Juventus
The Serie A giants have been huge admirers of the Spanish gaffer and the door could be thrown wide open when his contract at the Etihad expires.
The only thing that could hinder the move is that Juve are currentlty not finacially stable and this could cause a stumbling block.
2. Bayern Munich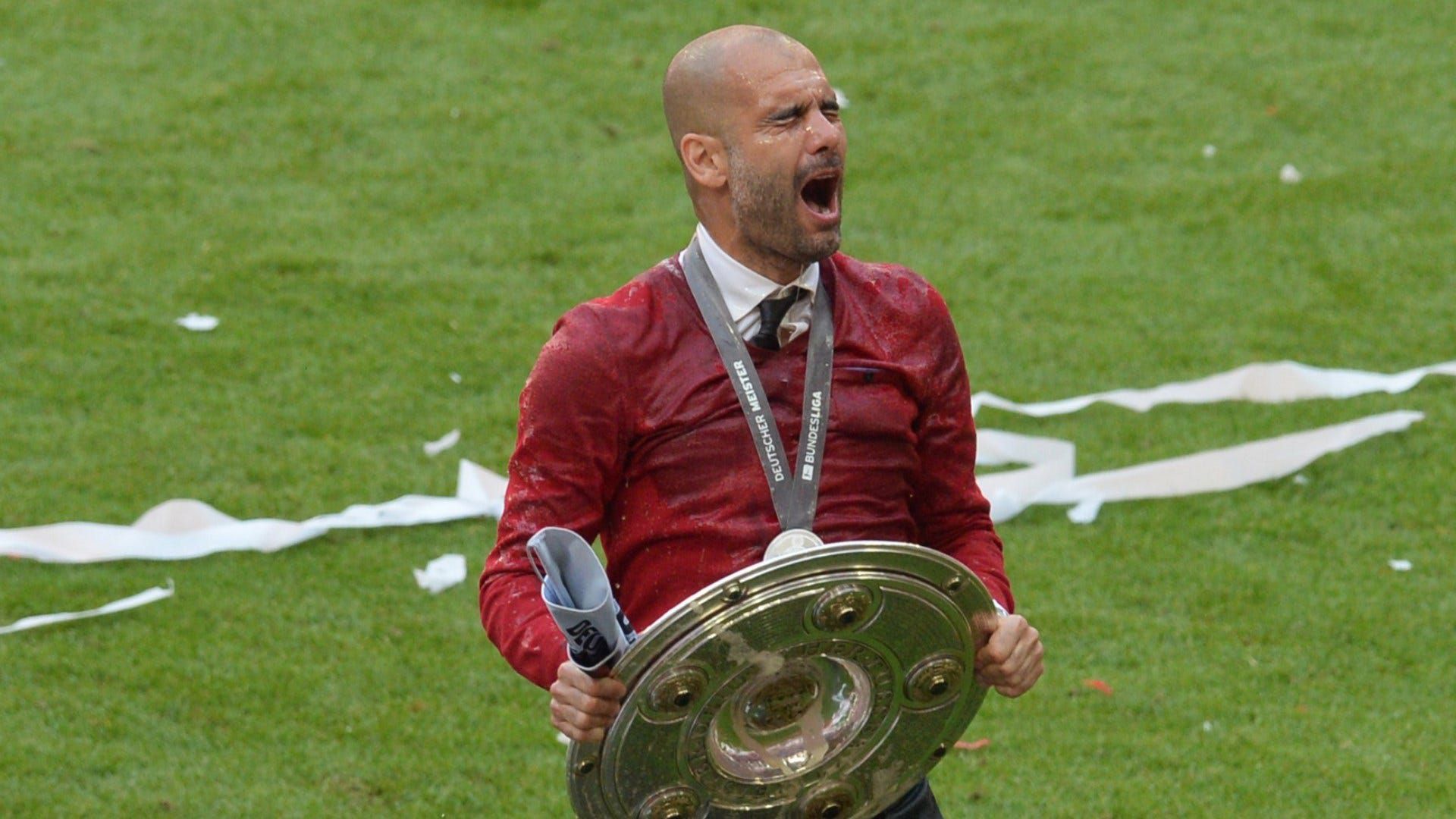 The only thing Guardiola did not win for Bayern is the Champions League and the charismatic tactician could take up the challenge if given the right offer.
Guardiola won the UEFA Super Cup, Bundesliga titles, German Cups as well as earning the highest number points in the history of the league.
3. Paris Saint-Germain
Having conquered Spain, Germany and England, Pep will not mind giving it a try in the French capital before he retires.
The money will also play a huge factor in giving the French giants the advantage over other clubs to signing one of the greatest managers of all time.
4. Barcelona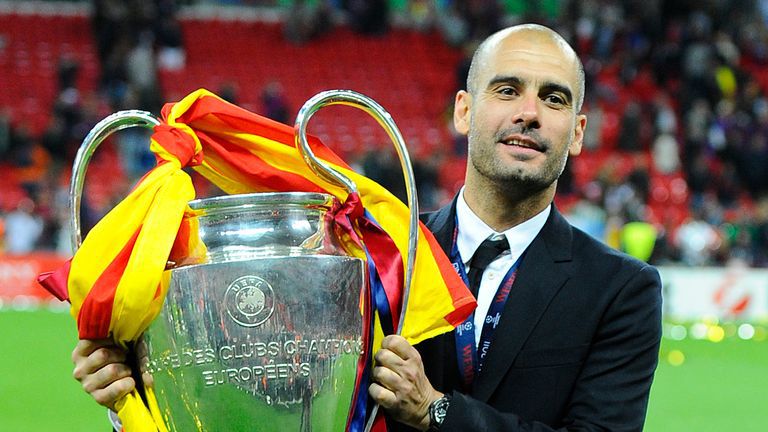 Guardiola will definitely reconsider going back home to coach Barcelona, a club he won every competition before his departure.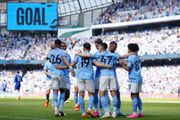 Premier League champions Manchester City defeated Chelsea 1-0 at the Etihad to kickstart celebrations on trophy day.
His second stint at the Camp Nou will definitely help the club discover more talent from the academy and will compete for titles.