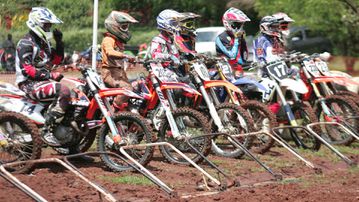 MFSK will also have a special awards category under the sporting and non-sporting disciplines.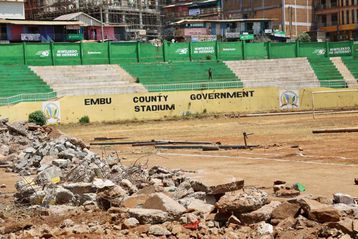 The stadium has been in a poor state for decades.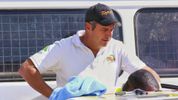 This year's Safari Rally will be staged from June 22 to 25 in Naivasha, Nakuru County.

Africa Cup for Club Champions [ACCC] 33rd Men's Edition and 24th Women's Edition ended on Sunday, February 19.

Sharkia of Egypt emerged as champions after edging out Exchequers of Ghana to the title. They won 4-2.