The Kenyan boxer is seeking another opportunity to teach 'Mtu Kazi' more lessons following Saturday's victory via a unanimous decision
Kenyan pugilist Daniel Wanyonyi already wants a third fight against big-talking Tanzanian Karim 'Mtu Kazi' Mandonga after finally getting his revenge following a win via a unanimous decision in their rematch at Sarit Centre in Nairobi on Saturday night.
Mandonga had beaten Wanyonyi via a fifth-round knockout in the first fight in January but any hopes of making it two in a row were extinguished by the well-prepared Kenyan.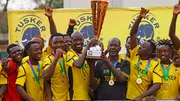 Tusker were already granted their CAF license alongside Homeboyz and Gor in mid-June.
Wanyonyi dominated the non-title light heavyweight rematch, taking control as early as the fourth round and delivering decisive blows in the sixth and 10th rounds.
The former Africa Boxing Union light-heavy champion sent Mandonga to the canvas twice in the sixth and tenth rounds after the Tanzanian had controlled the fight in the opening three rounds.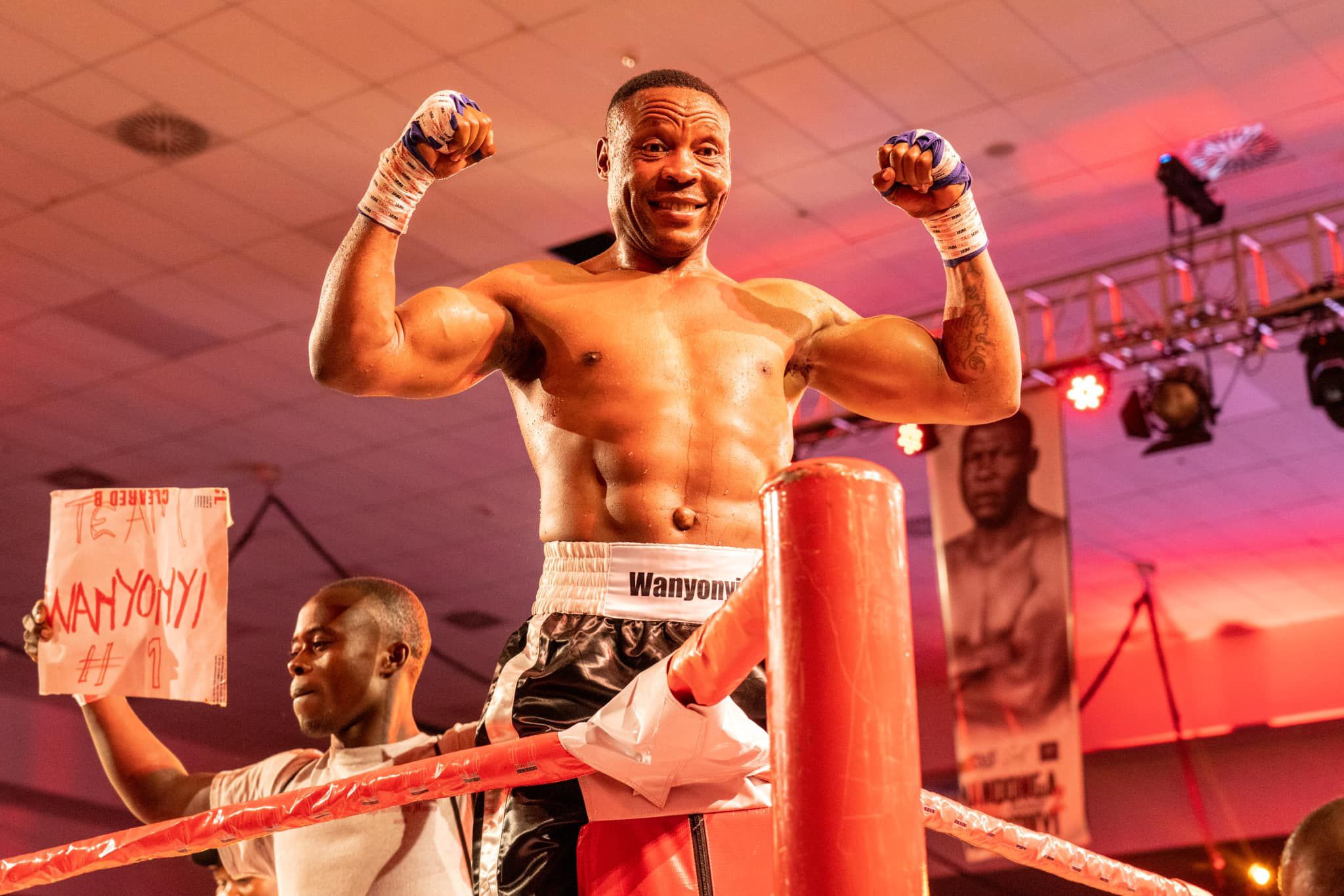 However, the 40-year-old Kenyan outsmarted him in the subsequent rounds to gain his revenge in the non-title fight and now wants another one to "teach him more lessons."
"This victory means a lot to me because I am not only back but I am much better than before," Wanyonyi said after the fight, as quoted by Nation.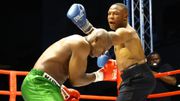 He added that he will implement another jab called 'Kinguki' from Russia which will destroy Wanyonyi.
"I also told you that I had not trained well when I met Mandonga for the first time. He felt what I am made of and I want a rematch to teach him more lessons," he added.
Wanyonyi attributed the victory to proper training having admitted in January that he was not fit due to a lack of preparations after seeing his programme disrupted by COVID-19 as well as witnessing his business razed down by fire at the Gikomba market.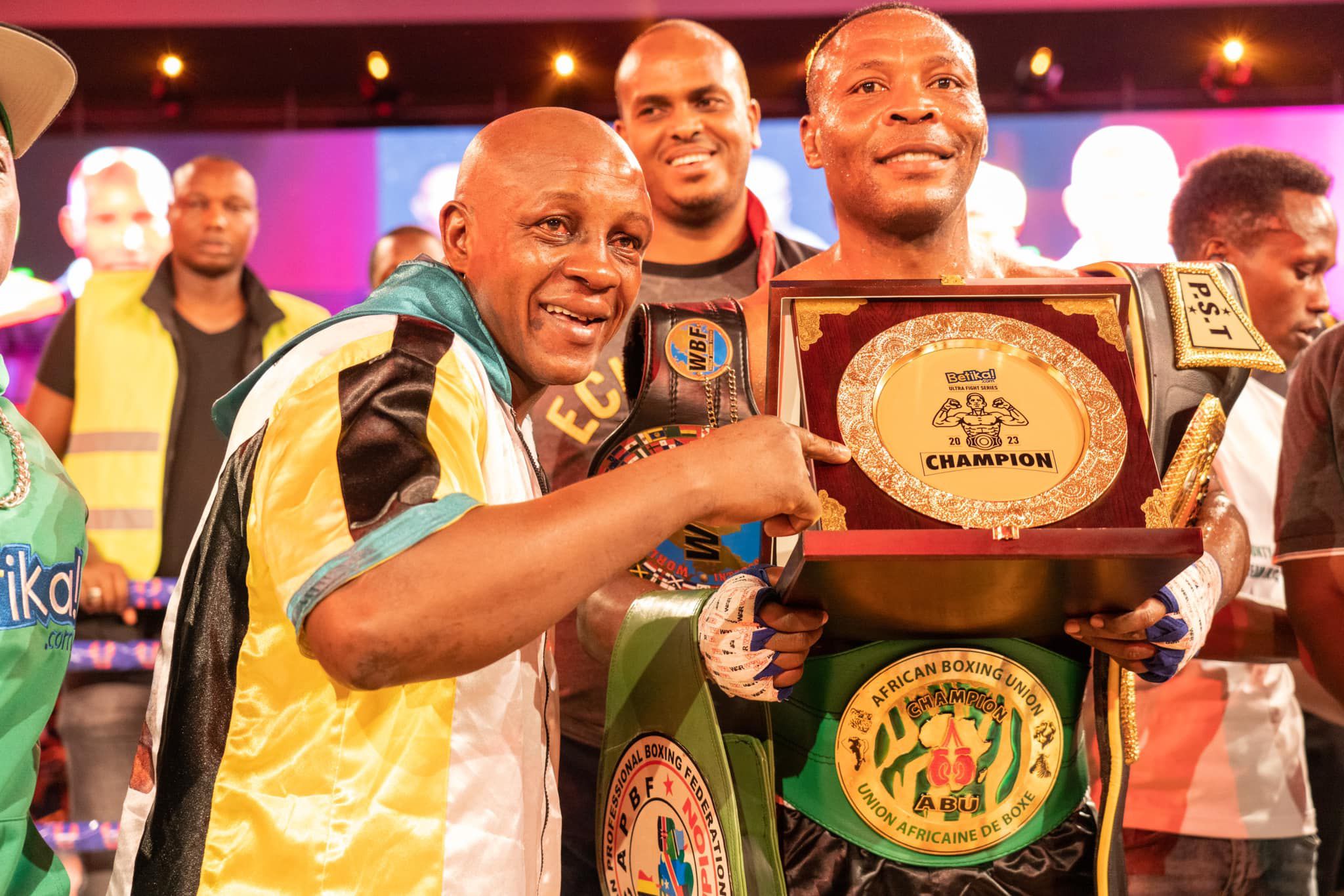 Following Saturday's win, the 40-year-old's record now stands at (29-15-2) to Mandonga's (6-4-2).