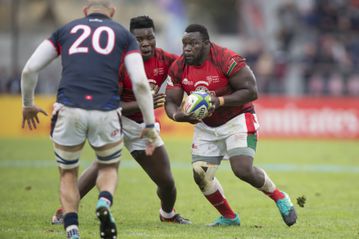 RUGBY
2023-03-21T15:00:00+00:00
Simbas will play in the second tier of the 2023 South African Currie Cup.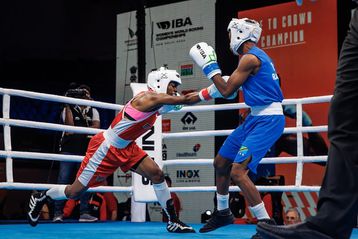 BOXING
2023-03-21T14:10:00+00:00
Ongare was rendered a first-round casualty by Erivan Barut of Turkey.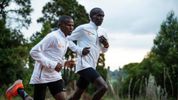 Korir is also keen to follow in the world marathon record holder's footsteps.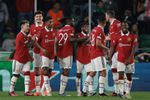 The Red Devils already have one trophy in their cabinet this season.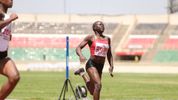 The continental event is scheduled for Lusaka, Zambia.