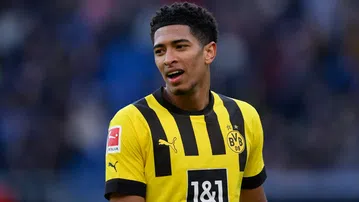 Borussia Dortmund are reportedly only willing to let Jude Bellingham leave the club for a club record fee.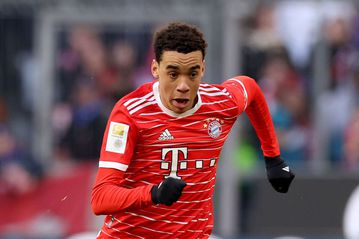 Bayern Munich star Jamal Musiala has withdrawn from the Germany squad due to a thigh injury.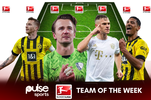 The Ivory Coast star and German midfielder headline our Bundesliga gameweek 25 team of the 2022/2023 season.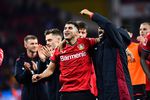 Bayern Munich conceded two second-half penalties, and now remain second in the Bundesliga standings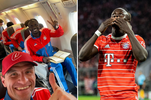 Sadio Mané was spotted reading the Quran whilst travelling on a plane with the Bayern team ahead of their Bundesliga match against Leverkusen.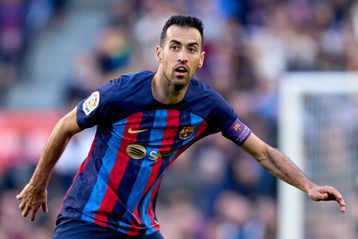 Sunday games often wrap up the weekend of football, so we'll look at some contests from various leagues, analyse them for you and give you the best betting tips.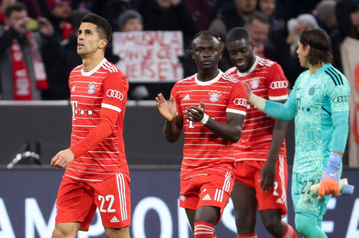 Sadio Mane wants Bayern Munich to sign Joao Cancelo following the latter's struggles at Manchester City.

There are enticing odds available for the Bundesliga game involving Bayer Leverkusen and Bayern Munich and we have analyzed the best betting tips for this game.

Two of the youngest coaches in Germany go head-to-head this weekend as Bayer Leverkusen host Bayern Munich.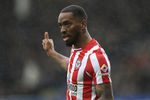 It's another weekend of all-around football as all football leagues prepare for another game week and we have picked the best betting tips for today.